With the discovery of overnight oats and slow cooker oatmeal, I feel like stovetop oats have gotten a bad rap.  I fell prey to the bad reputation of classic stovetop oatmeal, too, till I figured out how to cook a proper bowl.
Stovetop Oatmeal really doesn't have to be hard.  In fact, it's pretty easy.  All you need is a good seasoned or non-stick pot, a trusty spatula or wooden spoon, REAL old-fashioned rolled oats, and your favorite milk.  It's really that simple.
And flavors are only limited to your imagination!  Our family's favorite is banana and cranberry.  The banana gives it a natural sweetness and the dried cranberries give the oatmeal a nice texture.
I mean, because who wants to feel like they are eating a bowl of mush?
Yeah, me either.
I use almond milk in our pot of oatmeal, (1) because of trying to stick to the 21 day fix nutrition plan, and (2) it's a good dairy alternative for our family.
And if you find you want a little extra sweetness for your morning porridge, drizzling a little pure maple syrup on top just before serving really does the trick.
During the school year, we stick mainly to having stovetop oatmeal on the weekends.
Because, well…we are not morning people and we do good to make it out the door in time. LOL!
But during the summer the girls and I will fix a pot of oats a couple of times a month.  If we're feeling generous, Mr. O will get a bowl of leftovers.  But that doesn't happen often.  The girls like to eat! Bahahaha!
This recipe is hearty enough to feed 4 unless you're extra ravenous that day.  You could even pair it with some yummy turkey sausage links.  *Mmmmmmm*
But if you want to feed a crowd, the recipe would double super easy.  Just check out the recipe at the end of this post and if you have questions, let me know.
How do you prefer to cook your oats and what are some of your favorite oatmeal flavor combos?  Have you tried banana and cranberry?  Let me know in the comments!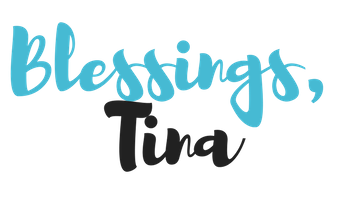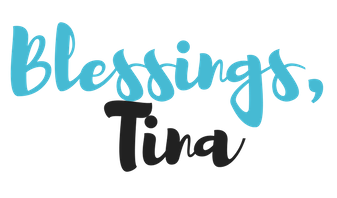 Print Recipe
Easy Stovetop Oatmeal: Gluten-Free Banana Cranberry
Stovetop oatmeal easy enough for Sunday morning and good enough to have any day of the week.
Ingredients
1 1/2

cup

Almond Milk

2

cups

water

1 1/2

cups

gluten-free old fashioned rolled oats

1/2

tsp

sea salt

1

large

organic banana

sliced

3/4

cup

dried cranberries

unsweetened

pure maple syrup

(optional)
Instructions
In a 2.5 quart pot, heat milk & water on medium-high heat. Heat until liquids begin to *simmer. (See notes.)

Stir in oats & salt. Bring to a boil.

Lower heat to a simmer and cook 12 minutes or until thickened. Stir ocassionally.

Remove from heat. Stir in sliced banana and dried cranberries.

Cover with a lid and let set for 2 minutes.

Serve hot, topped with a drizzle of pure maple syrup. Enjoy!
Notes
When initially heating milk and water to a simmer, I like to give it a stir from time to time to prevent the milk from scorching on the bottom of the pan.