That's right, I said it.  Pizza for breakfast.  Now I'm not talking about cold leftover pizza that's been hanging out in the fridge.  Though, I do loooove a good cold pizza.  Ask anyone in my family and they will tell you that I am more of a fan of the cold stuff than a pie fresh out of the oven.  No, I'm talking about a pizza that's just for breakfast.  Well, scratch that, this pizza is really so good I could eat it any time of the day.  But my point is, this not your typical pepperoni or even supreme pizza.  This breakfast pizza is loaded with some of those traditional pizza favs but transformed into a dish that is Sunday brunch worthy.
I know, you're thinking that "What's so special about your breakfast pizza, Tina?"  I get it.  It seems like a spin on pizza for breakfast has made it's way around the internet.  But this is not that pizza.  My breakfast pizza is full of flavor from beginning to end because we are not just throwing things on a dough.  We are building flavor, layer by layer.  So don't shut me out just yet.  Give it a try.  It really is better that what mom used to make.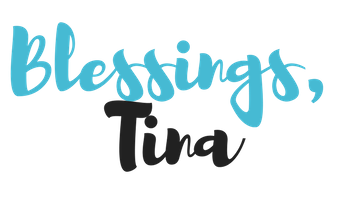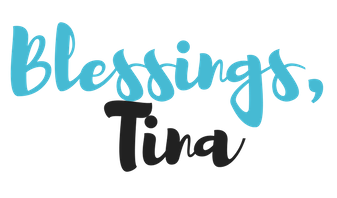 Print Recipe
Breakfast Pizza
Full of flavor this is the only pizza you will ever want to eat for breakfast again.
Ingredients
1

tube

crescent rolls

8

large eggs

1/2

lb

breakfast sausage

1

tbsp

extra virgin olive oil

1

cup

green bell pepper

diced

1

cup

sweet onion

diced

3

cloves

garlic

minced

3/4

cup

sharp cheddar cheese

shredded

1/2

cup

Colby Jack blend cheese

shredded

salt and pepper

to taste

2

tsp

hot sauce

optional

1-2

tsp

milk
Instructions
Preheat oven to 375º F

Unroll crescent rolls and begin to press them piece by piece onto a greased baking pan. Stretching as necessary. Make sure to pinch together seems and any holes that form. Dough will be thin and should reach side to side.

In a large bowl beat eggs, milk, hot sauce, salt and pepper till frothy. Set aside.

In a large skillet, on med-high heat, cook sausage breaking it up as if cooks down. Cook until crumbles are small and sausage begins to crisp up on edges. Remove from heat. Reserving a small amount of grease in the pan, drain sausage on paper towels.

Return pan to stove and turn heat on medium. Add 1 tbsp EVOO, as well as peppers, onions and garlic. Cook until onions are translucent and peppers are soft. Remove from heat and cool on a paper towel lined plate.

Sprinkle shredded cheeses over crescent dough crust. Next, layer pepper and onion mixture and finish with crumbled sausage. Spread ingredients to the edges to ensure each bite of pizza is loaded with goodness.

Give the eggs once last whip and gently pour over pizza. Go slowly to and move side to side so the entire crust is covered. You can always give the pan a little tilt if you have a corner that didn't get egg and it will fall right into place.

Bake pizza for 18-20 minutes. If you like a good brown crust like I do, broil on low for about 1 minute or until top of the pizza is golden brown and sausage is sizzling.
Notes
*I like Tapatío hot sauce with this recipe because I think the smokiness of the sauce pairs well with the eggs and sausage.  But you can absolutely use whatever your favorite hot sauce is.
*I like to use the Pampered Chef Large Bar Pan for my pizza. If you don't have one or a 14x10 pan, use whatever you have (like a 9x13 baking dish).  Using a smaller pan may cause bake time to be increased by 5-10 minutes.  Just be sure to watch it.
*You can buy store brand crescent rolls if you trust them.  I like the Pillsbury brand because I know that they hold up better to the stretching and manipulating needed to make the crust.