Variety is the spice of life, right?
So why eat the same chicken, pork chop, etc. every dang day?
I know…I get it.
Eating the same thing every day may keep you on track with your nutrition and fitness goals.  But you know what?  You will eventually encounter same-dish burnout.  And that leads to reaching for the not so healthy stuff and giving up on your goals.
Now, I sure don't like to eat the same exact thing week after week, day after day.  (Though, I do love me some tacos.)
But, I do not have time to be in the kitchen cooking up a completely different flavor profile every day.
I've got these little humans running around who expect me to take care of them or something…..so needy.
And as much as I love cooking, I still want – and need – time to do other things.  Like the laundry and binging Gilmore Girls is not going to happen on its own!
So my fix is to cook in bulk and use the item multiple ways through the week.  And I admit, I am not the absolute best at meal prepping.  I always have these lofty ideas of what I want to get accomplished then….naptime doesn't happen.  There goes my Sunday afternoon plan down the chute.
I recover my time by at least having proteins cooked.  And to make things even easier, I use the same seasoning for all my meat.  My favorite is this all-purpose protein seasoning.
This mix is neutral enough to make the finished protein versatile in just about any dish.  But it also packs tons of flavor into your meat that makes it a perfect compliment to other flavor profiles – which is key for throwing together quick dishes.
It's our family's go-to seasoning for chicken, pork chops, and shrimp.  And the beauty of it all is that it works no matter the cooking method; sometimes we grill up a bunch of chicken on Monday when we fire up the grill, other times I sprinkle it on my chicken breasts before tossing them in the slow cooker.  So really, you are only limited by your imagination.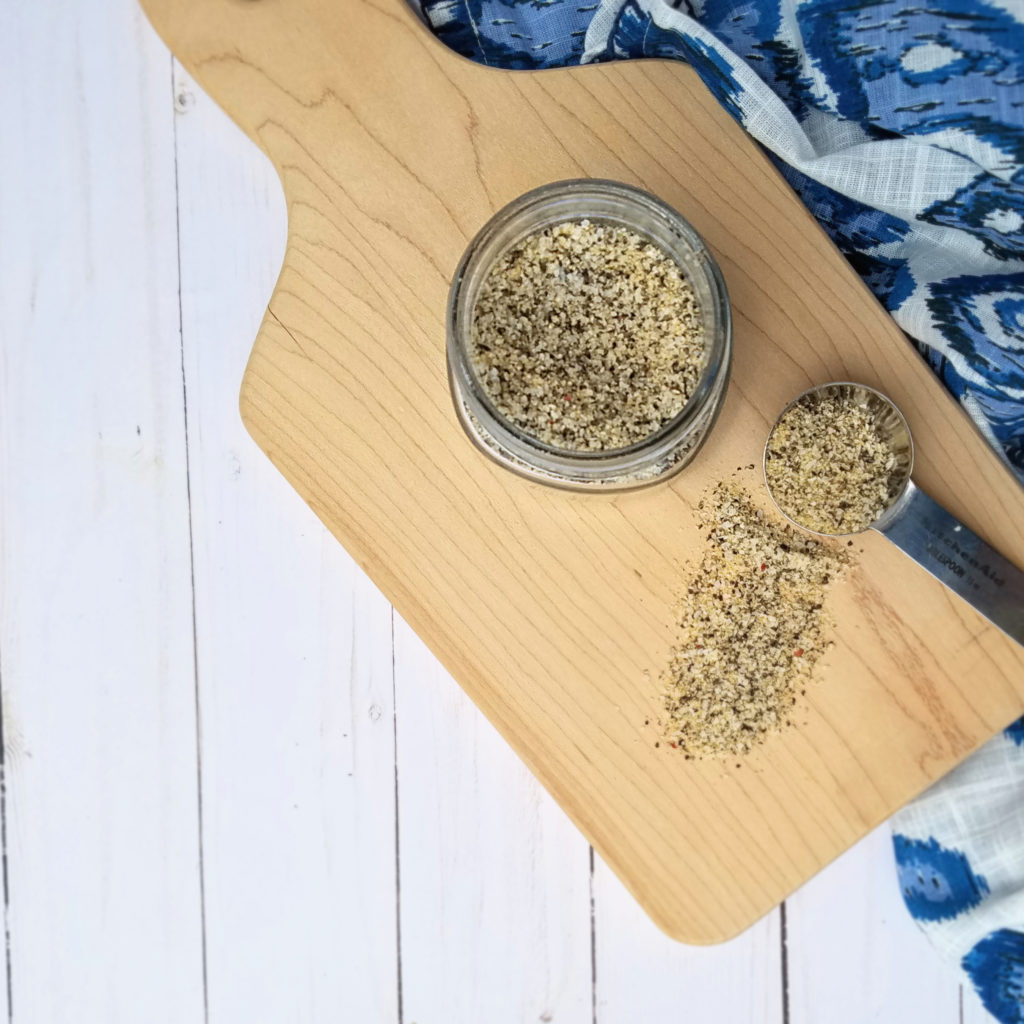 One of our family's favorite dishes on a busy night is chicken fried rice and this seasoning is the perfect compliment to the chicken for the dish.
How do you plan to use this All-Purpose Protein Seasoning?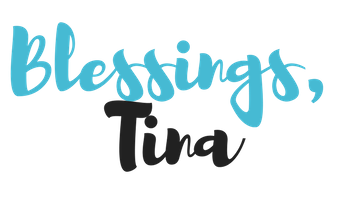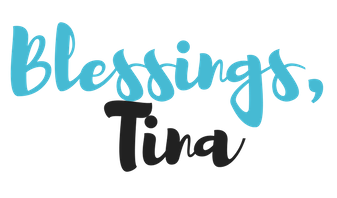 Print Recipe
All-Purpose Protein Seasoning
A great go-to seasoning mix for any protein.
Ingredients
1

tbsp

ground black pepper

1

tbsp

sea salt

2

tsp

granulated garlic powder
Instructions
Mix all ingredients together in a small bowl and stir to evenly distribute seasonings. Store in an airtight container. Use mix to season your favorite protein before cooking.
Notes
This seasoning mix doubles beautifully!  I like to make a large batch and store in an 8-oz mason jar.